Dedicated to Transparency
Astronaut Apparel makes every effort to operate in a transparent and ethical manner. We will be integrating blockchain features to help with supply chain management, so that you can see exactly where your apparel was made.
Blog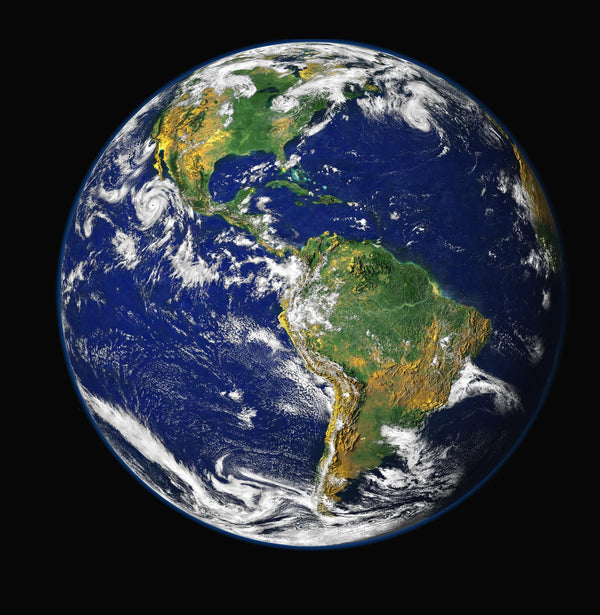 In this update, we discuss moving and business location, World Space Week, and goals
This month's update will be a bit short, but we are going to be ramping up in the coming months. GEN 1 products are still available, and the shirts are perfect for Saturdays in Summer. Use code SUMMER18 to receive 5% off your entire purchase!  Whitepaper Development We've made strides...
Launch of Astronaut Apparel, product information, revenue-sharing model, and space education are discussed in this month's blog!